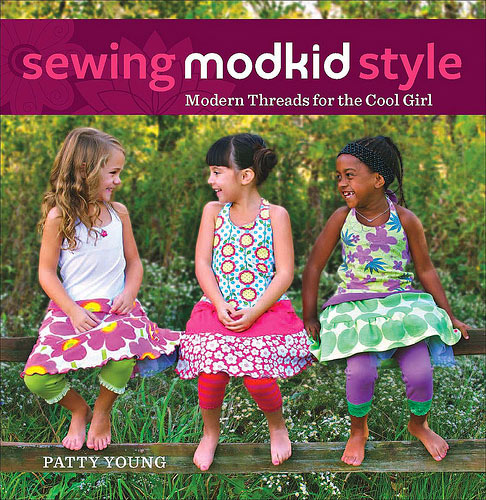 Thanks to everyone who entered our giveaway of Patty Young's
fantastic new book, Sewing MODKID Style: Modern Threads for the Cool Girl. Congratulations to our winner, Felicity of Felicity Quilts (hey, great initials! FQ!), who said:
I got a serger for my 10th wedding anniversary so I've done a little sewing with knits, but nothing with a pattern. Would LOVE a copy of this book!
Felicity, please contact us at customerservice@fatquarterly.com with your mailing address to claim your prize. Thanks!